Lodge Legal Counsel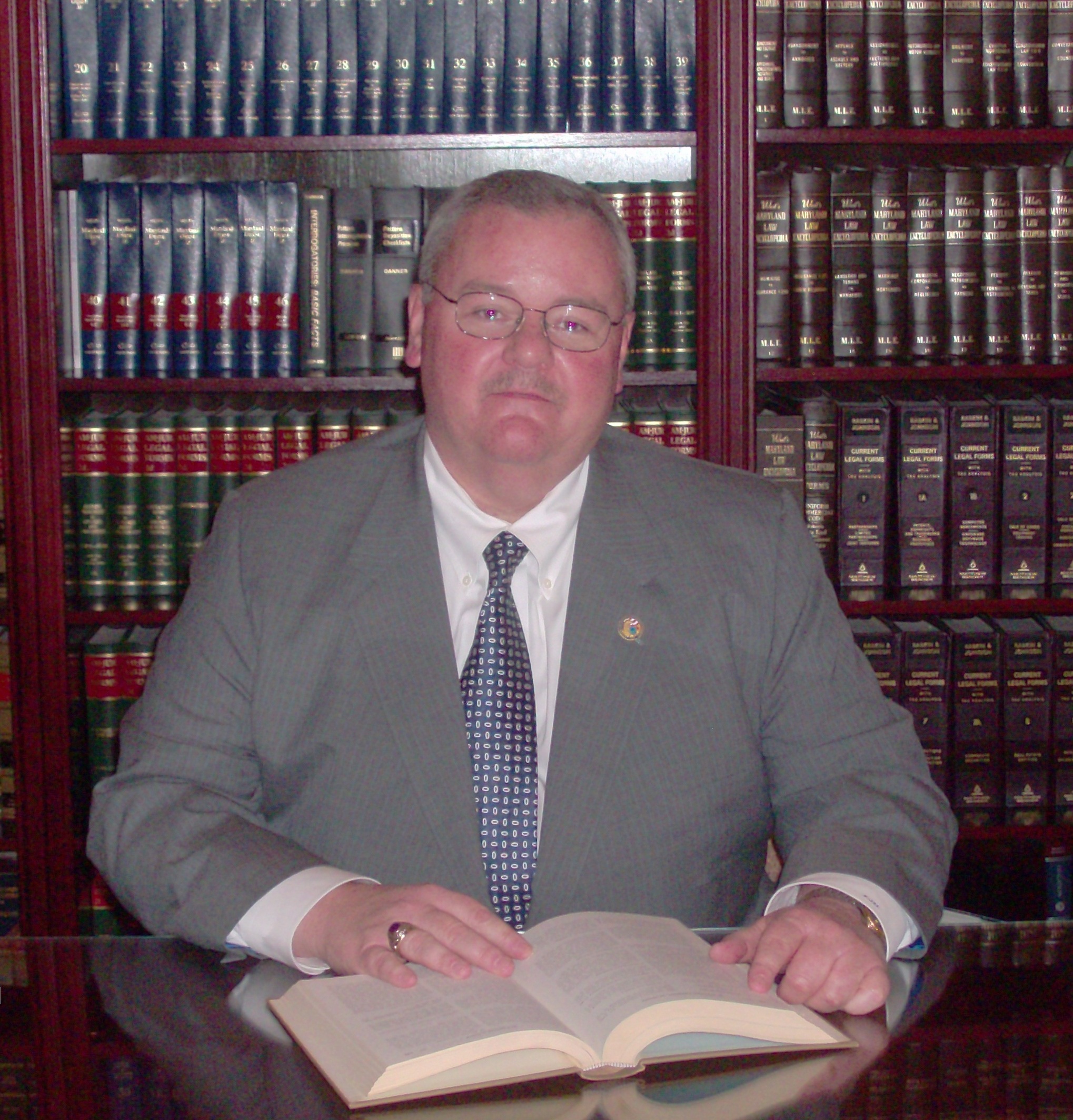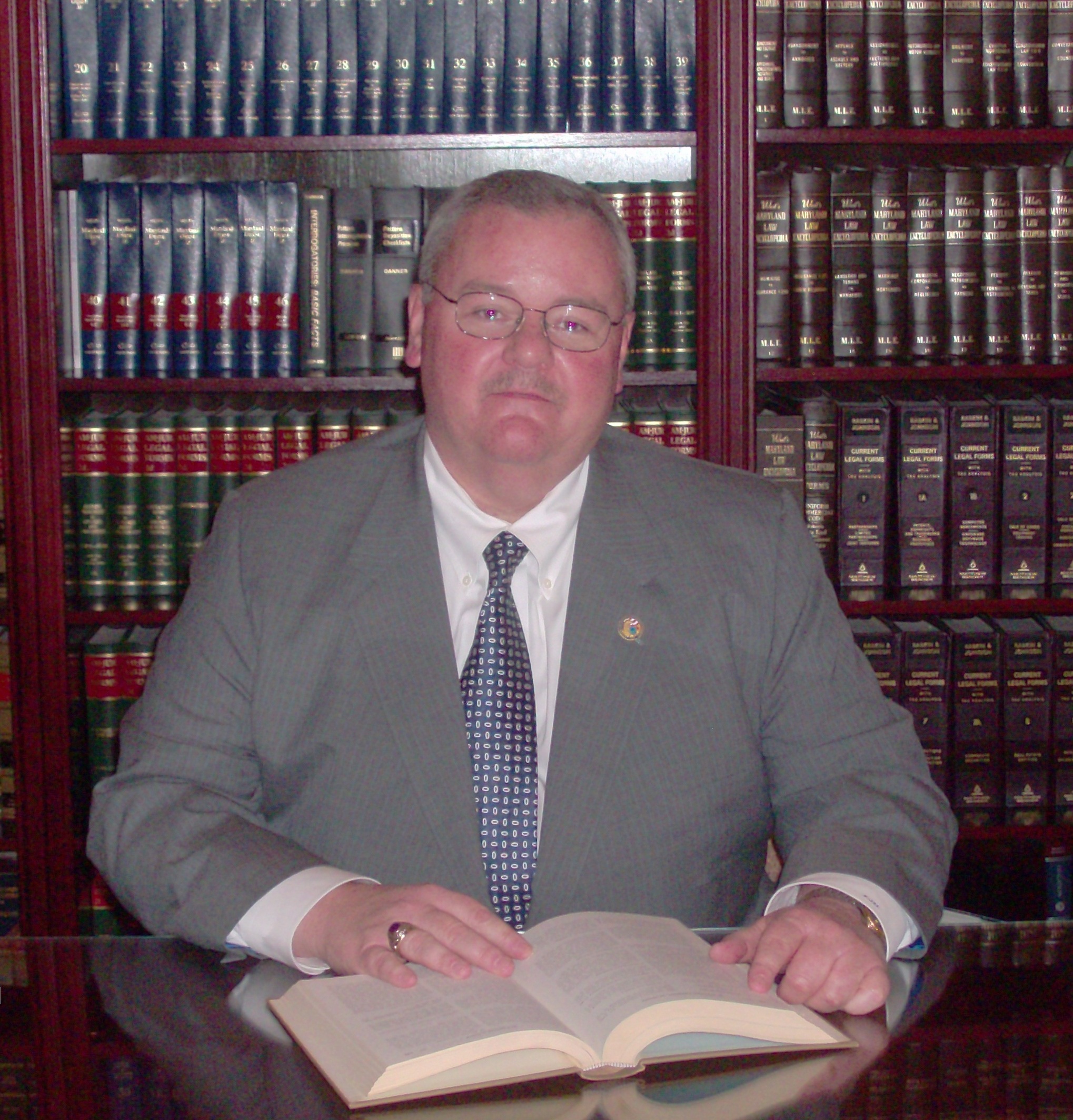 PATRICK J. MCANDREW, Esquire
McAndrew & Zitver, P.A.
Maryland Trade Center I
7500 Greenway Center Drive, Suite 1130
Greenbelt, Maryland 20770
(301) 220-3111
Patrick J. McAndrew is an attorney licensed to practice law in all Maryland courts and in the United States District Court for the District of Maryland. Mr. McAndrew is managing partner of the law firm of McAndrew & Zitver, P.A., a general litigation practice which focuses on the legal needs of law enforcement officers and their families. The main office for the firm is located in Greenbelt, Maryland with convenient access to I-95 and the Baltimore/Washington Parkway.
Mr. McAndrew holds a Bachelor of Science Degree in Government and Politics, with a Minor in Labor Relations, from the University of Maryland University College; and, a Juris Doctorate Degree from the University of Baltimore Law School. In addition, Mr. McAndrew is an adjunct professor [inactive], teaching criminal justice and law courses at Prince George's Community College.
Prior to becoming an attorney, Mr. McAndrew served as a sworn police officer with the City of Greenbelt Police Department, from where he retired at the rank of Corporal in 1990. Although his police career was cut short because of an injury, he nonetheless earned numerous awards and commendations, including "Law Enforcement Officer of the Year" by the Military Order of World Wars in 1986. As a police officer, Mr. McAndrew was certified by the Maryland Police Training Commission Instructor to teach firearms, police patrol procedures and criminal law.
During his time as a law enforcement officer, and continuing to present, Mr. McAndrew, has been an active member of the Fraternal Order of Police [F.O.P.]. He is currently a retired/active member of Greenbelt Lodge #32. Mr. McAndrew has twice served as president of Greenbelt F.O.P. Lodge #32 and once as vice-president. In addition, Mr. McAndrew served on the National F.O.P.'s Peace Officers' Memorial Fund Committee and Peace Officers' Memorial Day Committee; served on several Maryland State F.O.P. Committees, including serving as Co-chairman [Senate] of the Maryland State Lodge Legislative Committee and Special Committee on Statewide Solicitation.
In his years of practice, Mr. McAndrew has gained a reputation as an aggressive and passionate advocate of law enforcement officers. Since 1997, Mr. McAndrew has been representing the interests of law enforcement officers in Greenbelt and throughout the state. The law firm of McAndrew & Zitver currently serves as general counsel to a wide variety of F.O.P. Lodges throughout the State of Maryland and the District of Columbia. Firm practice areas include civil & criminal litigation, administrative law, personal injury, family law, business law, estate planning and administration and contract law.
For more information on the Lodge Legal Plan, Click Here
Page Last Updated: Jan 28, 2014 (05:57:18)